Your Best Events and Entertainment Partner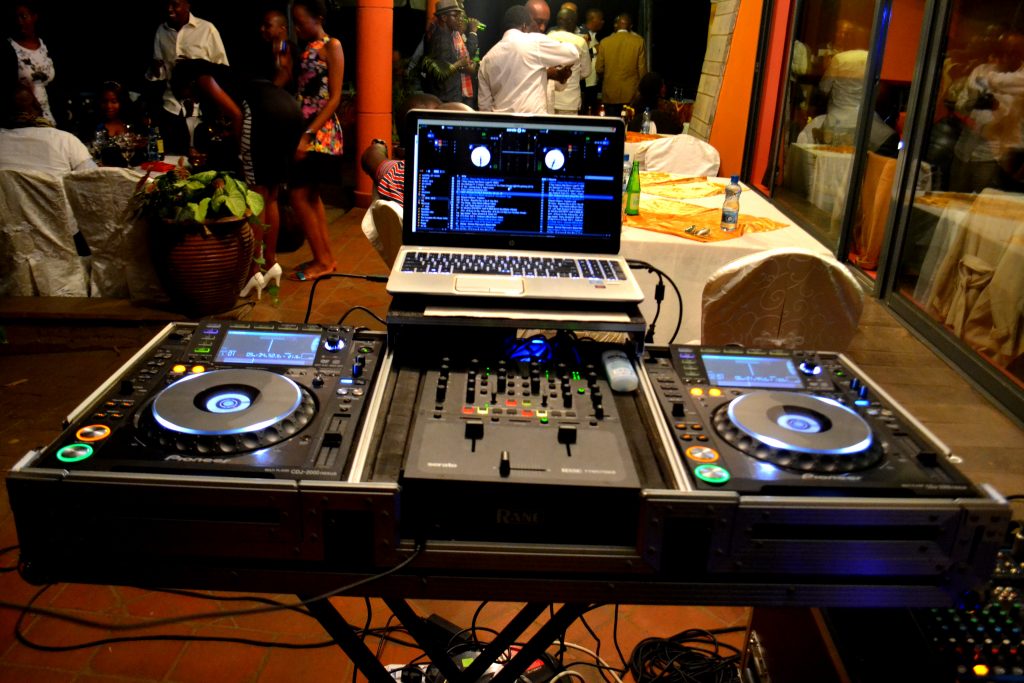 Established in 2014, Elite Sounds Ltd is an Events & Entertainment company  based in Nairobi. Our aim is to create an experience that goes beyond expectations. We are one stop shop fully equipped to produce a range of events from conception to completion.  Fueled by passion and BIG ideas, Elite Sounds provides customized, strategic event experiences where guests connect with our clients' brands and products in ways that are personally relevant and memorable.
Our approach is mainly focused on the customer's needs and the quality of service.Our team offers the creative vision, professionalism and expertise to create the best – with a constant eye towards detail, quality, originality and results. We aim for your targets and offer extended service to all our clients to build a relationship of a lifetime.
At Elite Sounds we are dedicated to offering quality entertainment services to suit our clients needs. We offer the following services: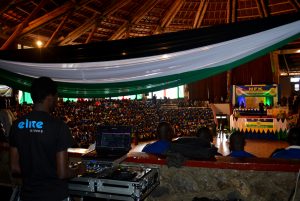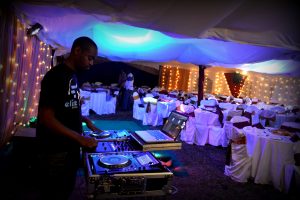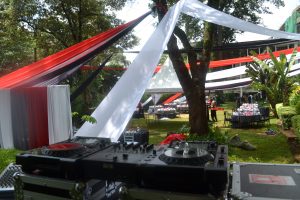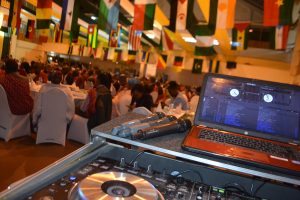 To be the premiere choice for event services in the region
Provide creative services that allow our clients to enjoy memorable experiences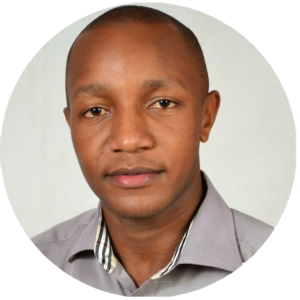 "Welcome to your world. Surpassing our client's expectation has always been a passion for me. At Elite Sounds Ltd, we care more and we get more to offer to our clients more than what they desire based on their specific needs. We explore every possible option until the perfect itinerary has emerged. Our clients are not just numbers; they're part of our extended family who are constantly seeking memories of an event through exceptional high quality services. But more importantly, and in the best tradition of our signature touch, all private Events are carried out with strict confidentiality as we respect the privacy of our clients. I invite you to take advantage of our insider expertise in the corporate events, entertainment and lifestyle industry, and to embark on a journey full of endless possibilities with us".